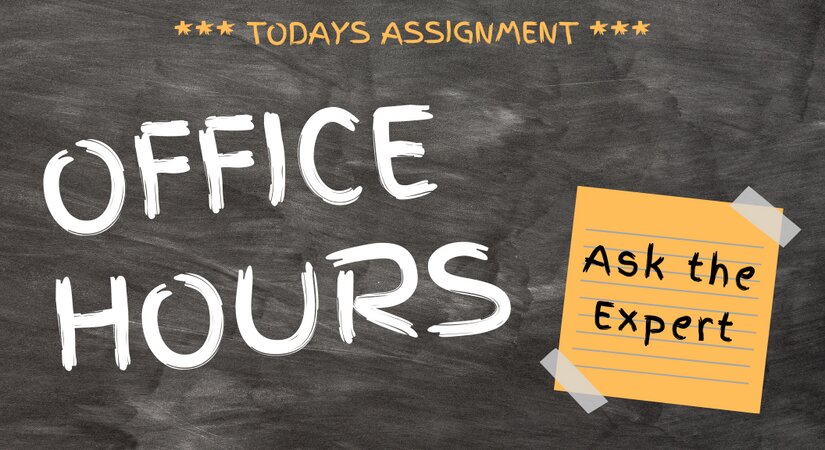 Topics:
Ransomware - What it is, its impact on our businesses, and what you can do to avoid it.
Cyber Resilience - It is NOT that difficult to accomplish
Risk and the Simple Things you can do to mitigate them
I am a Small Business - They are not going to target me, are they
Cyber Insurance - Is it worth it.
I am on a budget; what must I have to protect myself?
Internet of Things - The future is here now, and how we are misusing it
Consumerization and how it is working its way into our business, as well its added risks
Shadow IT (where someone is doing stuff to help) and the dangers for my business when this happens
Are you as SAFE as you think you are?
We can all use Basic Cybersecurity Training – we will go over some of the "trade tricks" we use in our daily activities.
The future of technology and its impact on all our businesses.
Setting a Business GOAL: Be Cloud-First and Mobile Ready by 2025
Technology is NOT always the answer
As a small business, how can we use technology to our advantage?
...but we need your input and ideas to make this work, reach out, call us at (844) 727-6448, or email us at hello@WTSci.com.