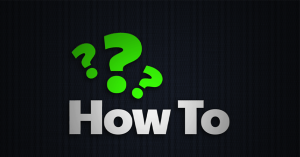 If you use Office/Microsoft 365 regularly, did you know there are many simple tricks that could save you valuable time every day?  If you just knew how to use them.
Here at Where To Start, we've put together a library of easy-to-follow short video snippets on how you can get the most out of Word, Excel, PowerPoint, and Teams.
Take a look, and we promise you'll be saying, "I never knew that", in no time at all.
Comeback soon as we will be adding more training videos when we get them ready.