A HIPAA violation shouldn't be one of the daily emergencies you deal with in your healthcare organization.
Have questions about preparing for your next HIPAA audit? Give us a call, our team is ready to jump into action to ensure your Covered Entity or Business Associate organization is properly prepared.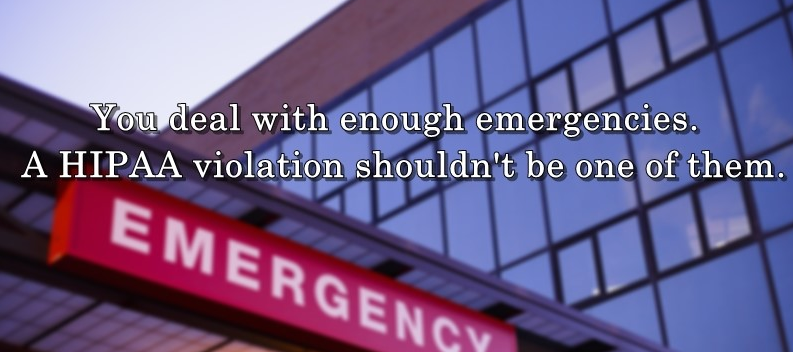 Call the HIPAA IT experts at Where To Start . Reach us by phone at (844) RASM _- 448 or drop us an email at info@wtsci.com .