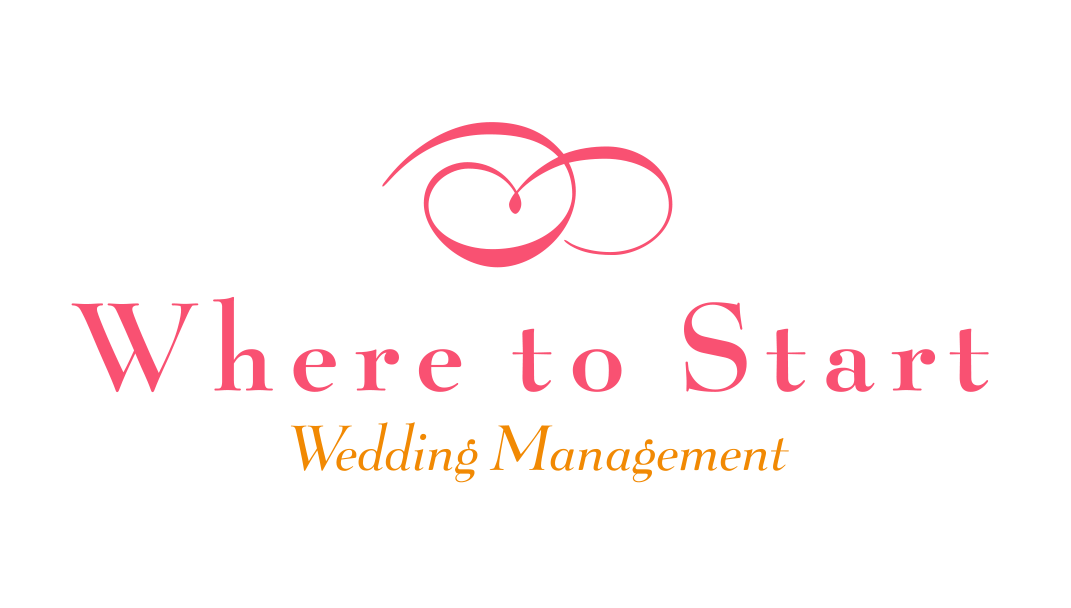 Once upon a time, in the beautiful city by the bay, a little girl was born to plan things. She planned tea parties in the sandbox and dances at school. All the while, she dreamed of helping people make beautiful memories.
Gwen Helbush managed Where to Start Wedding Management with one guiding principle: "Give the client what they want—no matter what." But unfortunately, she can no longer do that since she recently passed after a long battle with breast cancer.
So, I would like to thank everyone who helped Gwen do precisely that and all of her clients who believed in her ability to deliver those beautiful memories for them.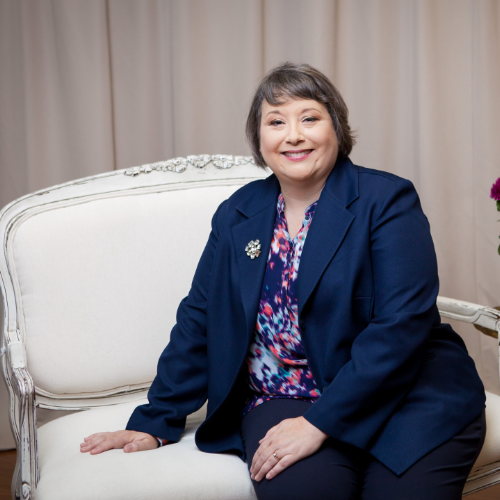 She left her mark on the industry, her friends, and the families she touched, for which she will always be remembered.
As many of her peers can attest: Gwen contributed to advancing the wedding industry and everything it represented, and we will miss her for that.
Ta Ta Gwen, thank you for all the special memories; Love, Alan.
P.S.,  If Gwen were still alive, she would recommend these trusted peers to assist in creating those special memories for you.
Tosca Clark - Tosca Productions
www.toscaproductions.com
tosca@toscaproductions.com
(650) 992-1211
Deborah Moody - ACPWC
dmoody@acpwc.com
(408) 227-2792
#WTSweddings #Weddings #Gwen_Helbush